Customer Support
Doing a V8 Hemi or 8-Speed transmission swap in your Jeep Wrangler JK can be a daunting task.  This is why we offer products that help make the process a lot easier. It is important to understand that every build is different and impossible for us to account for every situation. Good planning and communication with us will help eliminate problems before they happen. If you do run into a problem please follow the directions below.
Planning Your Build
1
Review the Hemi Swap or 8-Speed Swap pages. We offer a lot of information and are constantly updating them.
2 If you don't find an answer to your question on the swap page, you can schedule a consultation with Jeep Speed Shop.

Here

Problem Solving
Problems always happen when you least expect them.  Below are some resources to help find solutions.
Jeep Speed Shop Resources
todd@jeepspeedshop.com
Community YouTube Videos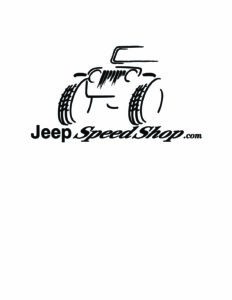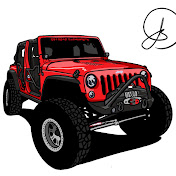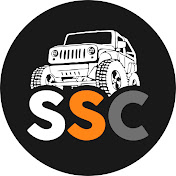 If you can still not find a solution to your problem you can schedule a Support Call with Jeep Speed Shop.

Here