8-speed transmission Upgrade For your JK
DIY 8hp70 Transmission Conversion Kit
Why upgrade your Jeep JK/JKU Transmission?
HOW TO SUCCESSFULLY transmission SWAP YOUR JEEP JK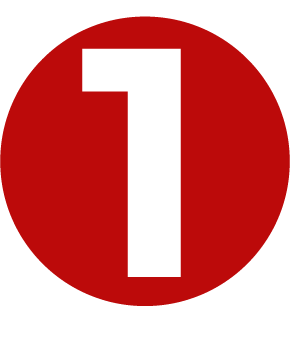 Order the JSS 8-Speed Kit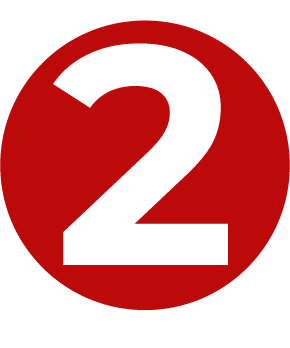 Get the BOM
The swap will take many Mopar parts to complete. Review the corresponding Build – Of – Materials below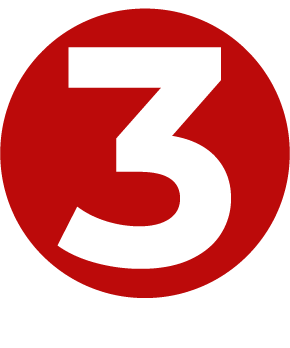 Research the Process
No two builds are the same. JSS will support you during the build but it is your responsibility to research how your build will go together.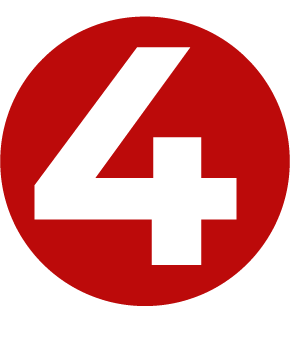 Start Wrenching