The ONLY Emissions-Compliant Carb Legal Hemi Conversion in the U.S.A.
Jeep Speed Shop offers top-of-the-line products to complete a Hemi V8 swap and(or) 8-speed Transmission Swap on your 07-18 Jeep JK from home. Select your upgrade below.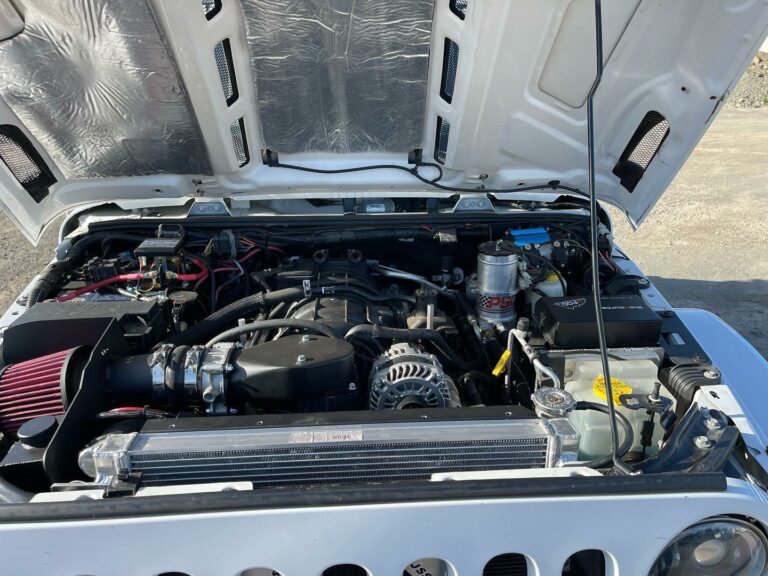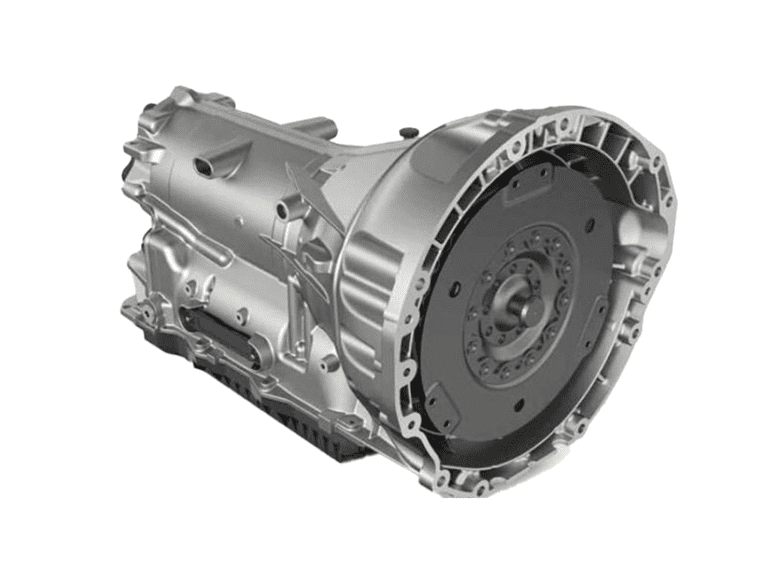 8-Speed Transmission Swap
We have locations in the United States, and Australia. Get in touch with one of our authorized shops below!
Check out these Normal people doing the Carb Legal HEMI engine conversion in their Jeep JK. The HEMI swap community is strong, and we are glad to help support it.
Jeep Speed Shop has had the great pleasure of working with clients from around the world – here are a few snippets of what they have to say.